Your One-Stop Shop
Curated Kits For Your Maker's Academy Projects
[Use Your Maker's Academy Discount Code at Checkout]
EMBROIDERY KITS
From Blooming Lovely to The Florist, you can find a curated kit for all your Maker's Academy embroidery projects here.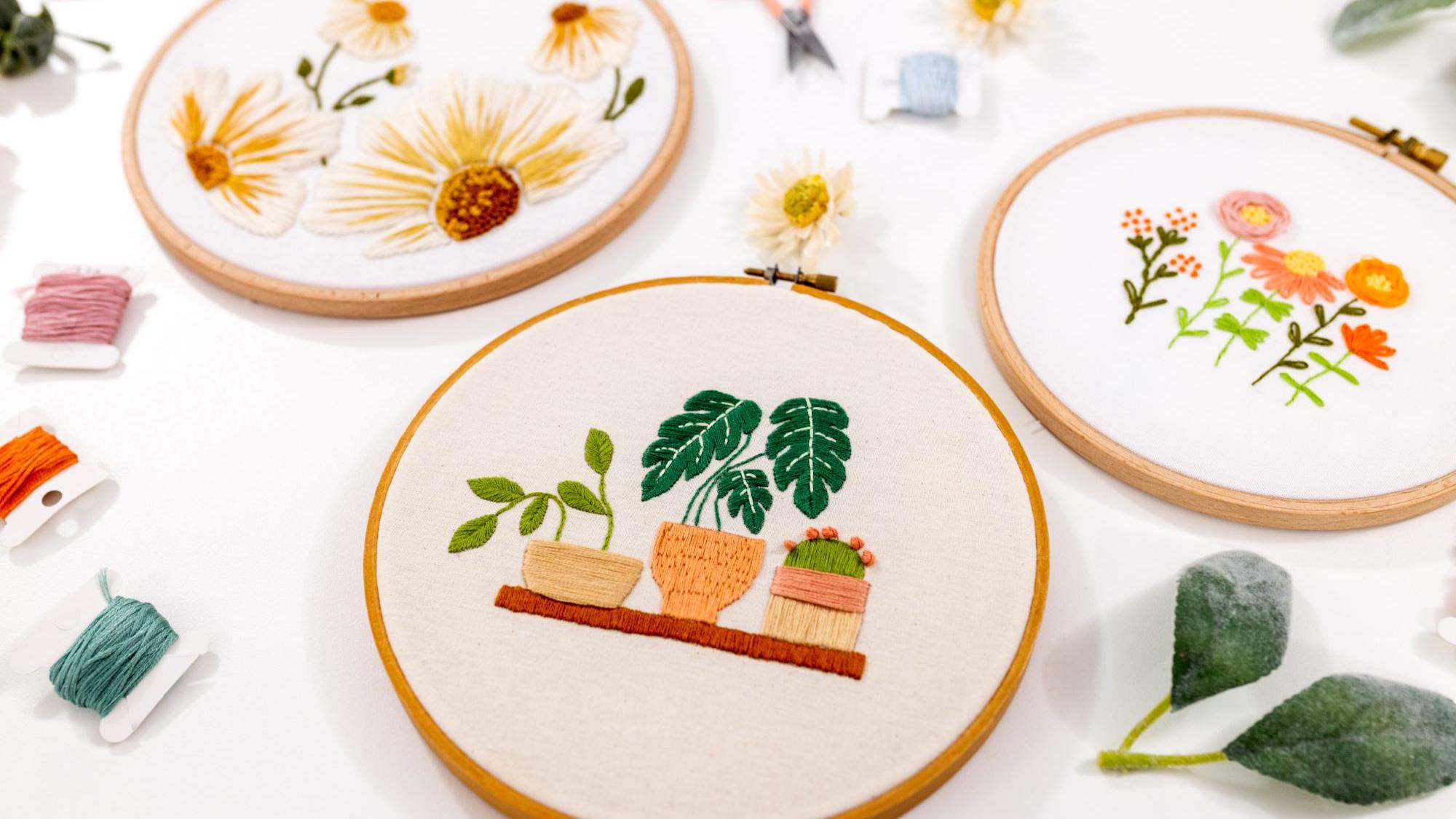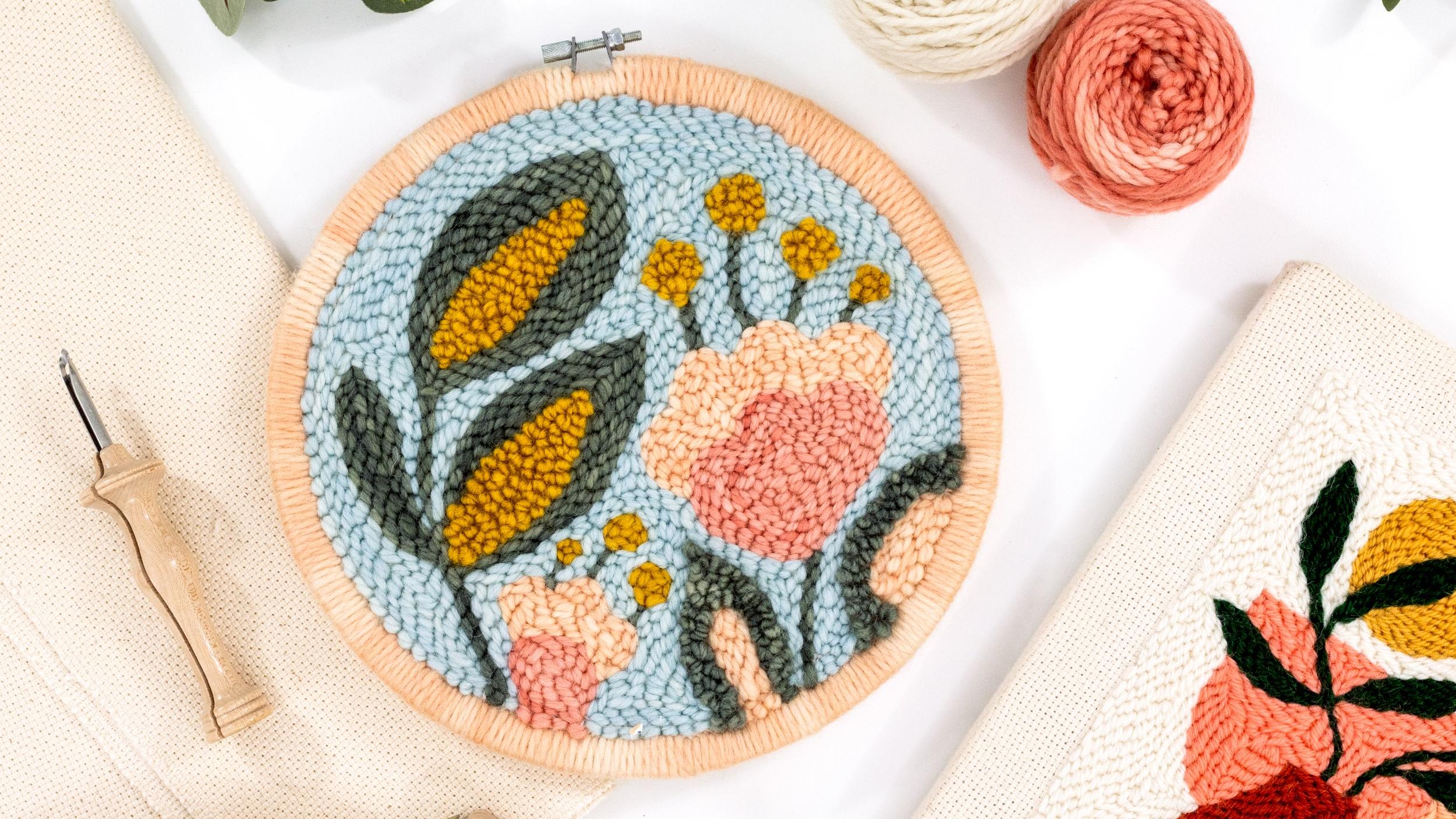 PUNCH NEEDLE KITS
Have you tried Punch Needle yet?
Some of our members have fallen in love with this methodical, relaxing craft.  Shop all your Punch Needle kits here.
WOVEN WALL HANGING KITS
Which one is your favorite?
Marshmallow Dream?  Sorbet Crush?
You can shop all the Maker's Academy Woven Wall Hanging Kits right here.