Hey!

I'm Julie, a busy mother, embroidery artist, and all-around craft lover.




My passion and mission are to make embroidery fun and easy, with online patterns and tutorials.




At Clever Poppy, we focus on progress over perfection. We give you everything you need in one place, to make getting started as simple as possible.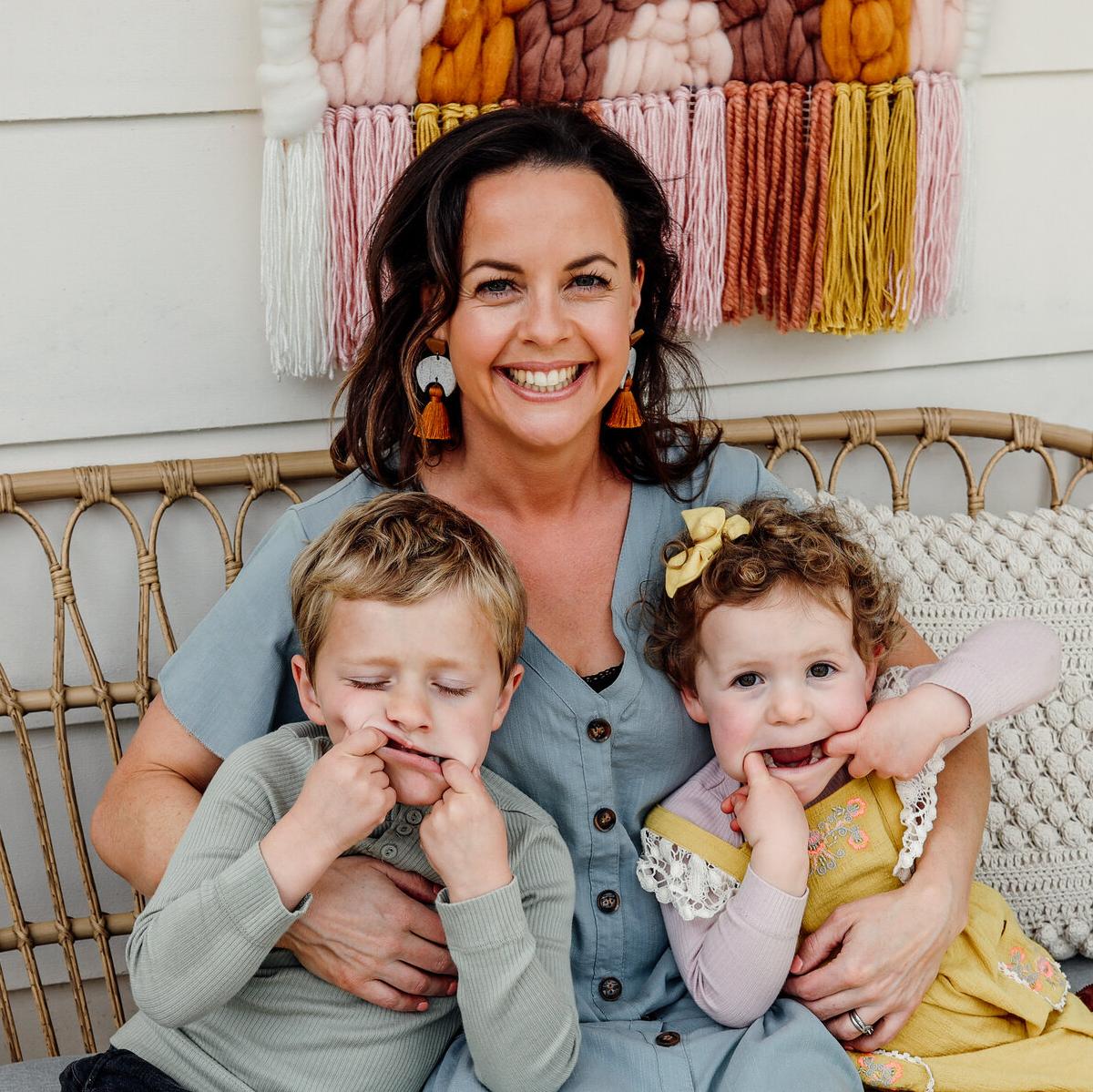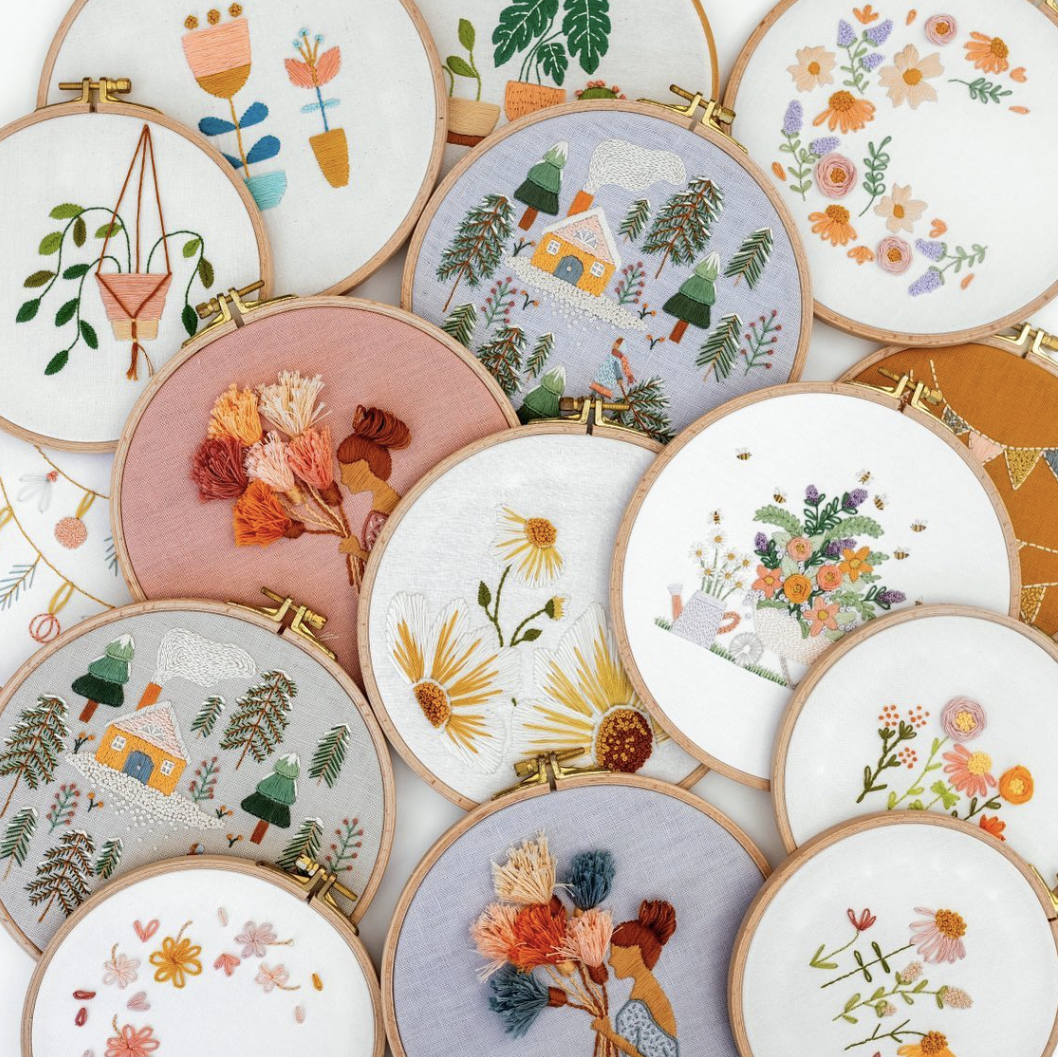 Our Story
When I first went on maternity leave from my soul-sucking corporate job, I fell in love with DIY crafts.
But my life was busy, and I wanted someone to hand me the inspiration, equipment, and instructions to let me skip to the fun part –making beautiful things.
When I couldn't find it, I made it happen!
Clever Poppy initially started as a DIY blog, to help people make those pops of beauty for their homes that you see on your Instagram feed.
Fast forward seven years, and I've honed in on my passion- modern embroidery!
Our Passion
At Clever Poppy, we focus on modern embroidery courses, patterns, and supplies - with a bit of punch needle and weaving on the side.
I've helped guide thousands of women from Excited Newbies to Confident Makers (and beyond) in modern embroidery, through online workshops and courses.
I love seeing the joy other people experience from making embroidery art they're proud of.
But more than that, I see the mindset transformation as they experience the benefits of taking time out to stitch - the relaxation, focus, and peace we feel when making something.
It's so fulfilling to have something beautiful to share with friends and family. And to take time to care for ourselves.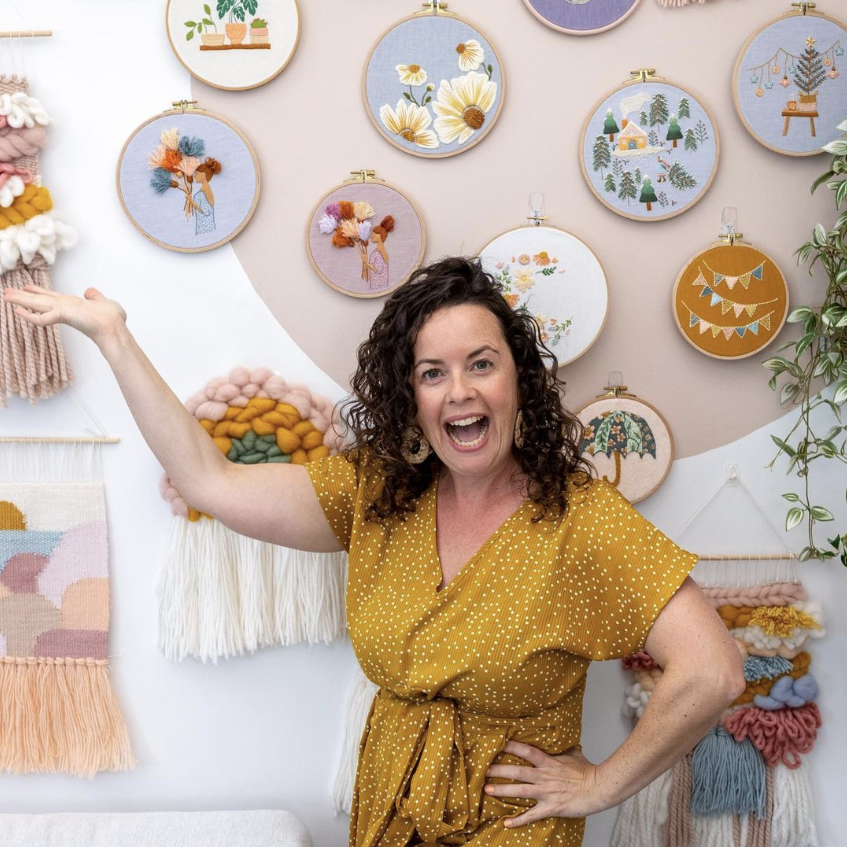 Our Community
I am proud to have had my patterns featured in Love Embroidery Magazine (one was even a cover-star!) and my style in Your Home and Garden magazine. I have also been a guest on the stitching & co podcast.
Over many years of crafting, I have grown a large social following on Instagram, TikTok, and Facebook, with over 130 000 followers. Give me a follow if you're keen to see what I get up to in my crafty, busy, beautiful life.
If you want to learn some of the embroidery techniques and knowledge that I teach in my Beginner's Course, check out my blog.
Get started today with a Beginner's Bundle!